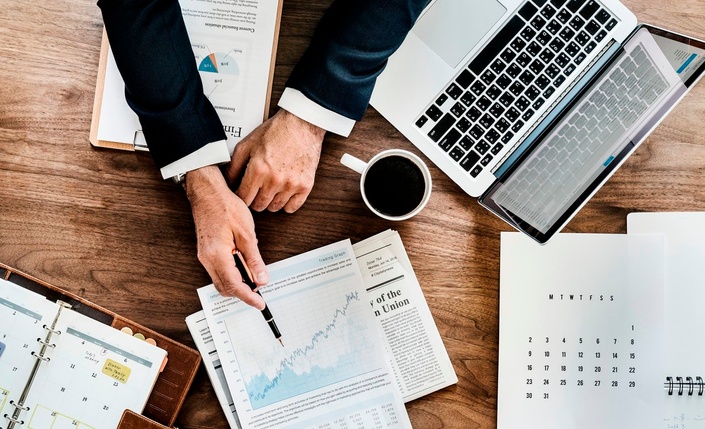 On-Demand Services & Consulting
Marketing, Sales & Strategy Expertise as a Success Partner & Extension of Your Organization
Off The Shelf Plans
Looking for growth and strategy expertise? When a large service agency or permanent hire are not right for your needs, Smart Self Solutions is here to help. Don't waste time struggling with generalists who need direction on how to achieve your goals. Work with proven leaders and delivery professionals to turn your plan into reality. We offer cost-effective solutions and can support your plan with additional resources as needed.
On-demand expertise is within reach!
Chief Smart Selfer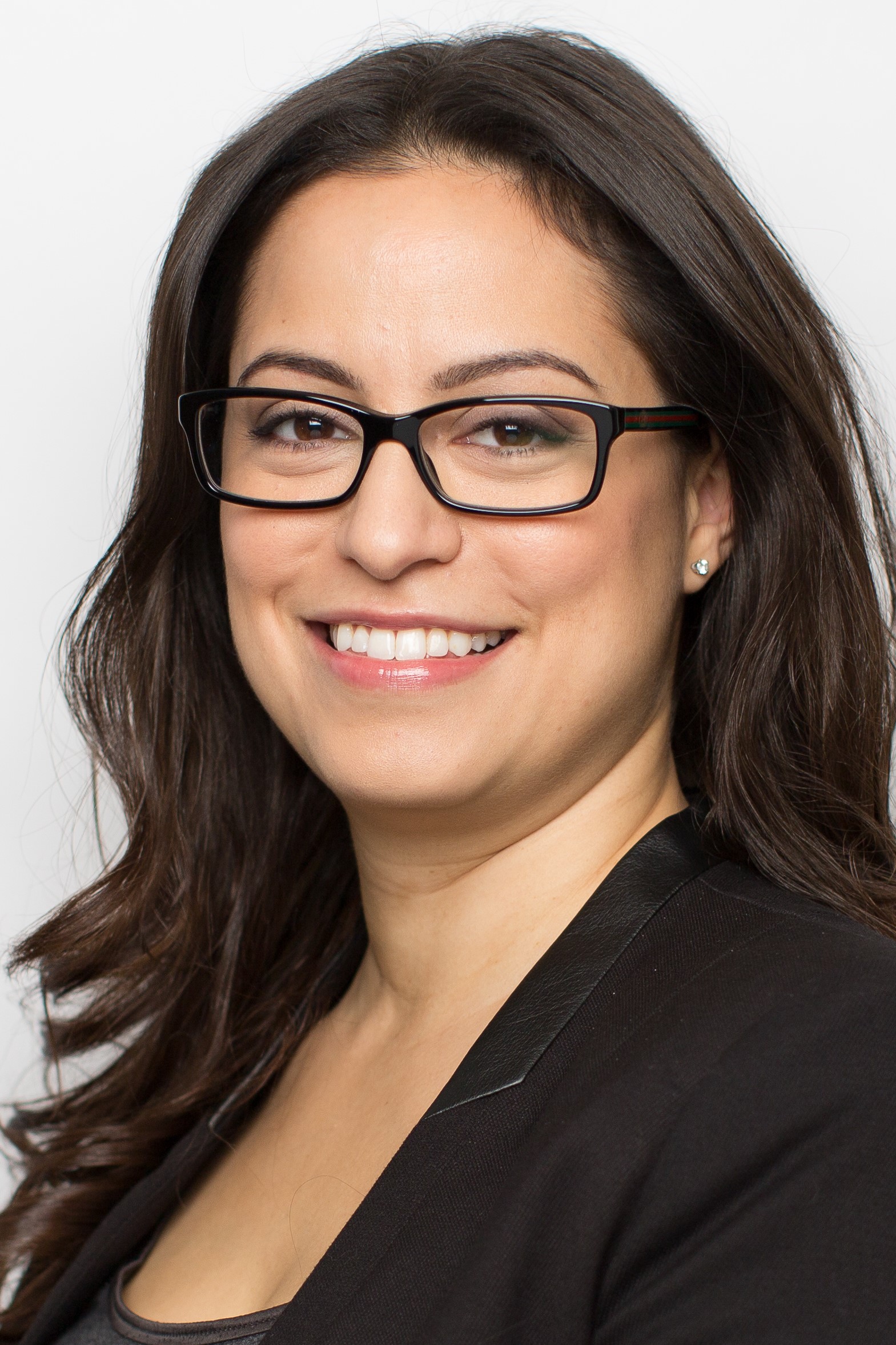 I'm an academic at heart with a love for the practical. My time at the University of Toronto and Queens University were some of the best years of my life. Today, I am deeply involved with my work, family, friends, and insatiable need to learn.
Professionally, I'm obsessed with performance. I want to know what makes individuals and organizations tick. I use that information to optimize success and turn vision into results.
Personally, I'm obsessed with relationships. I invest in them and am blessed by them. I enjoy everything they have to offer with the open heart of a child. ( In other words, I'm a blast ; – )
While my love for tradition runs deep, as a first generation Canadian, I am eager to usher in new ways of thinking. I love communications, gardening, technology, and folk music—I was once called a bundle of contradictions and I couldn't agree more. It's in the intersection of disciplines, relationships, experiences, struggles… that we find new solutions and innovations.
I'm a daughter, sister, wife, mother, friend, reader, animal lover, and wannabe comedian. I live in Toronto with my husband, son, daughter, and pet rabbit.
Frequently Asked Questions
Where do we start?
We kick off our work together by establishing a plan. This plan is our first step and sets priorities for the tasks ahead.
How long do we continue working together?
In most cases we prioritize tasks that deliver a timely return on investment. Based on our goals and timeline, we will determine together how long we work and on what.
Need A Custom Plan?
Contact us to customize your package or determine the right plan for your goals.