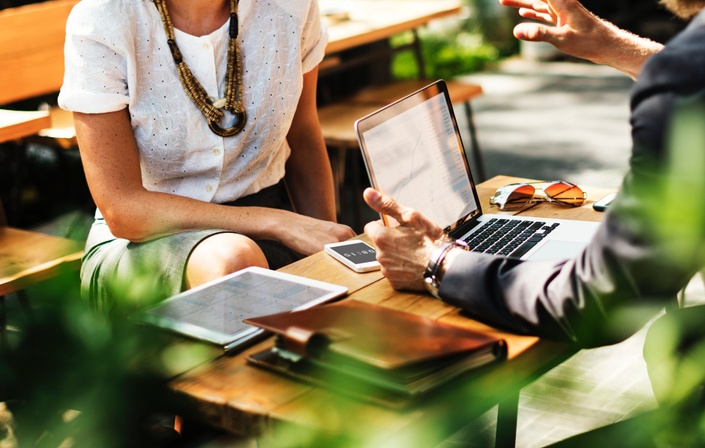 Smart Self Coaching
Strategically Achieve Your Goals In Life, Work, Leadership & Business — With Proven Expertise By Your Side
MEMBERSHIP PRICING
Get Your FREE 30 Minute Coaching Session!
We Specialize in Winning Through Strategic Communications.
Smart Self offers coaching to help you achieve your life, career, business, and leadership goals!
With practical experience in everything from strategic planning to anger management, we'll help you grow the skills you need to clearly pursue and land your vision.

Together we set clear goals, audience and message. We build self awareness and social awareness. We help you apply your skills, execute your strategies, and troubleshoot until your goals are realized.
Chief Smart Selfer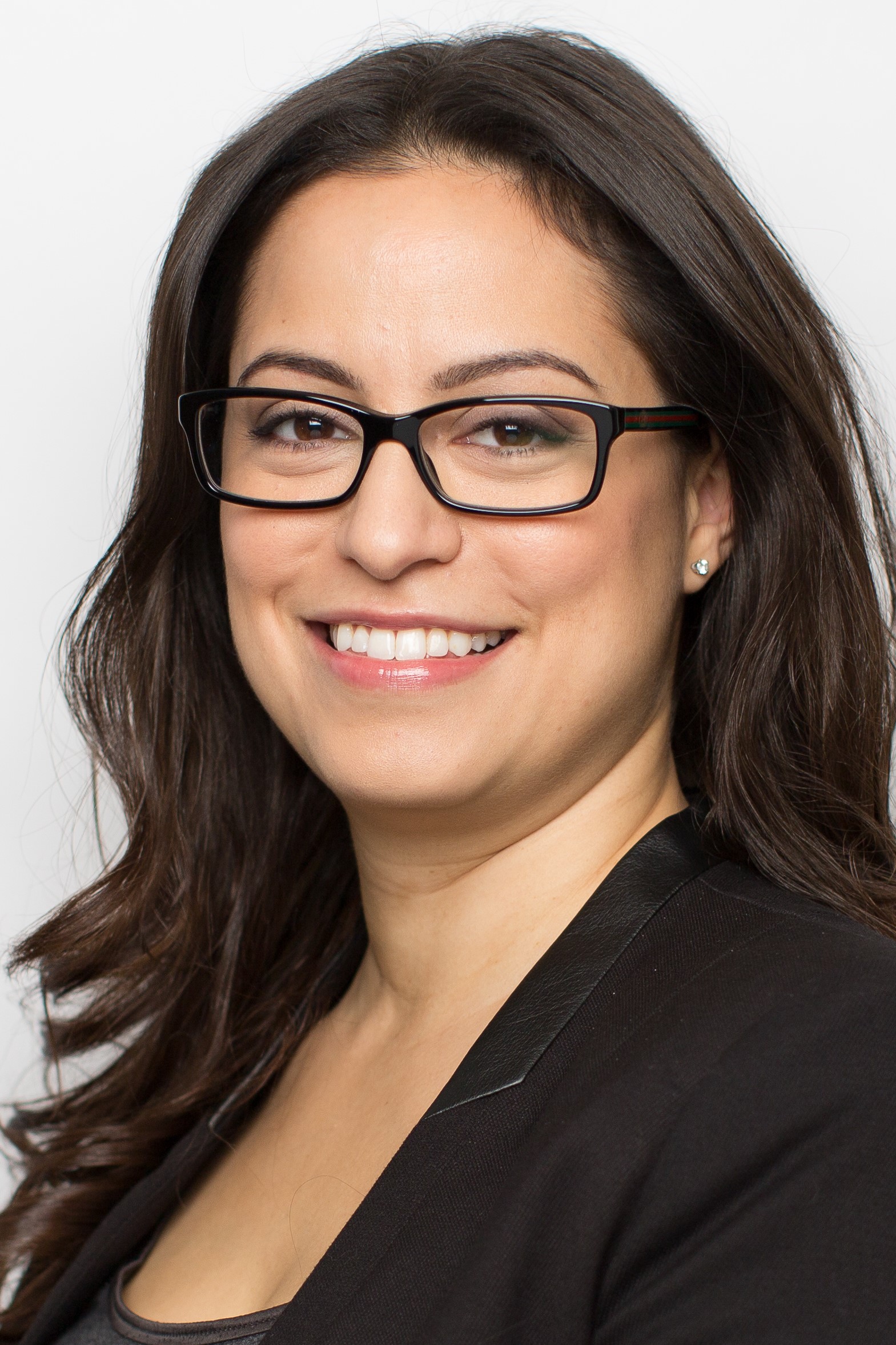 I'm an academic at heart with a love for the practical. My time at the University of Toronto and Queens University were some of the best years of my life. Today, I am deeply involved with my work, family, friends, and insatiable need to learn.
Professionally, I'm obsessed with performance. I want to know what makes individuals and organizations tick. I use that information to optimize success and turn vision into results.
Personally, I'm obsessed with relationships. I invest in them and am blessed by them. I enjoy everything they have to offer with the open heart of a child. ( In other words, I'm a blast ; – )
While my love for tradition runs deep, as a first generation Canadian, I am eager to usher in new ways of thinking. I love communications, gardening, technology, and folk music—I was once called a bundle of contradictions and I couldn't agree more. It's in the intersection of disciplines, relationships, experiences, struggles… that we find new solutions and innovations.
I'm a daughter, sister, wife, mother, friend, reader, animal lover, and wannabe comedian. I live in Toronto with my husband, son, daughter, and pet rabbit.
Testimonials

"Juliana was fantastic. My expectations were exceeded. Thanks!"

~
"We are responsible for our realities. May yours be all your wish; I know now mine will be!"
~
"You did an awesome job and now I understand my feelings and what I can do to control my [future]."
~
"Thank you for helping me understand me!!!"
Frequently Asked Questions
Will you guarantee my satisfaction?
We would never want you to be unhappy! If you are unsatisfied with your purchase, you can let us know at the end of your first coaching session. We will cancel your membership and give you a full refund. If you don't cancel for a full refund at the end of your first session, you can still cancel your month-to-month membership any time.
Do you guarantee the privacy of my information?
Absolutely! Throughout and at the end of your coaching work, we may ask you for feedback. This helps us meet your specific needs and improve our overall service. If you share a testimonial of your experience with us, you also get to choose to keep the the statement anonymous.
What is the difference between life coaching and therapy?
Therapy generally focuses on the past. Your therapist may help you uncover the source of your emotions and behaviours. As well, you might work on coping tools to deal with specific issues in your life. With coaching, we put more emphasis on moving forward, Lessons from the past can definitely be helpful for shaping the path ahead, but goals and strategy take centre stage.
How many life coaching sessions do I need?
We recommend you have 2 or 4 sessions each month, for a minimum period of 3 months. It is well documented that forming a new habit takes at least one month of consistently practicing a new behaviour. Our experience tells us that a minimum of 3 months works for most clients looking to achieve their goals. That said, different goals require different commitments. Connect with us to discuss what length of coaching we recommend for you.